Top management issue and solution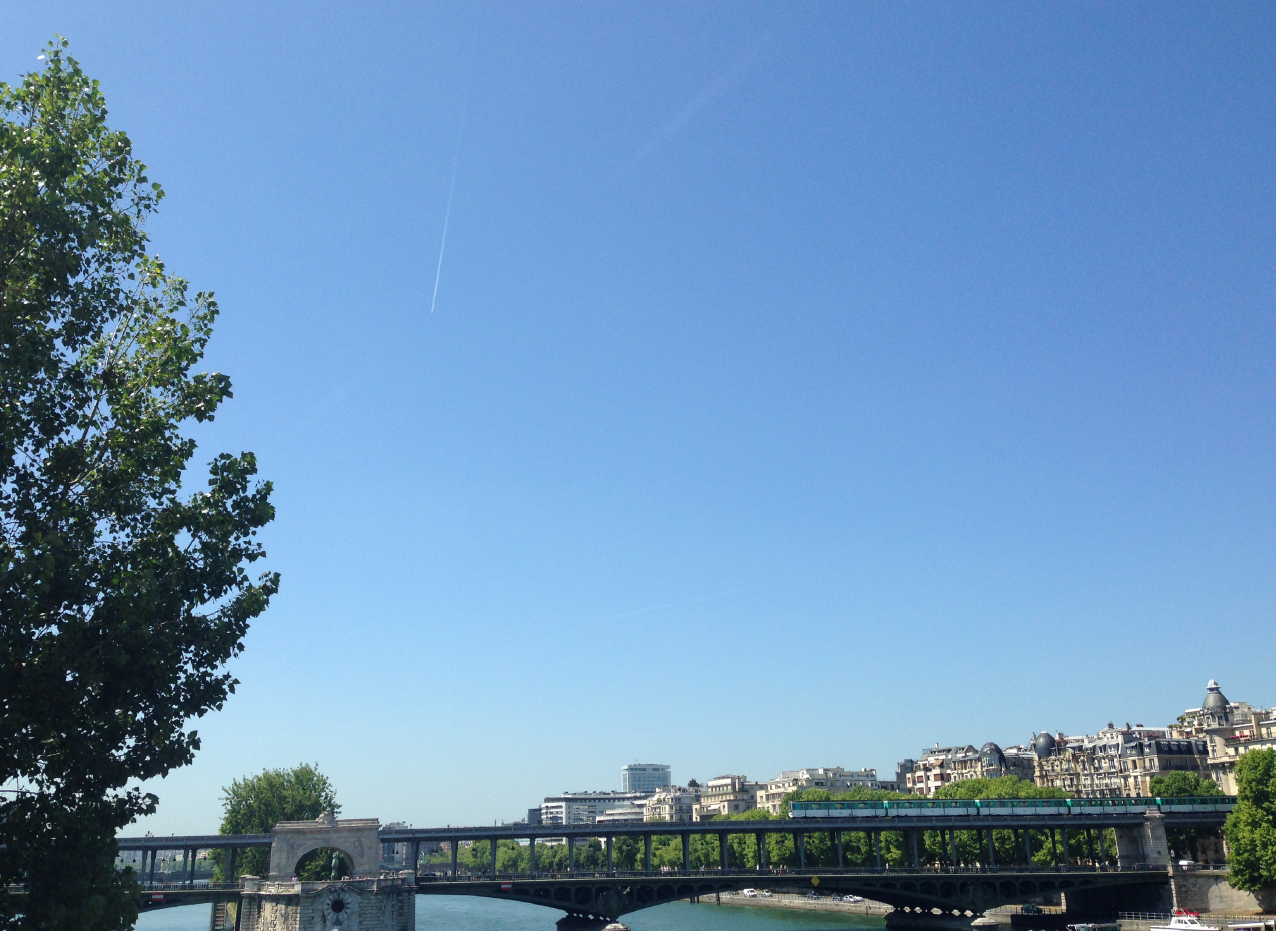 Can you articulate your vision and strategy for 2030 to your employees?
It is essential to examine the information and continue to analyse what is to come in the future although it is impossible to predict the future precisely. In addition to the tools we provide such as back-casting and scenario planning, we assist you to develop organisation who consider changes to be new opportunities.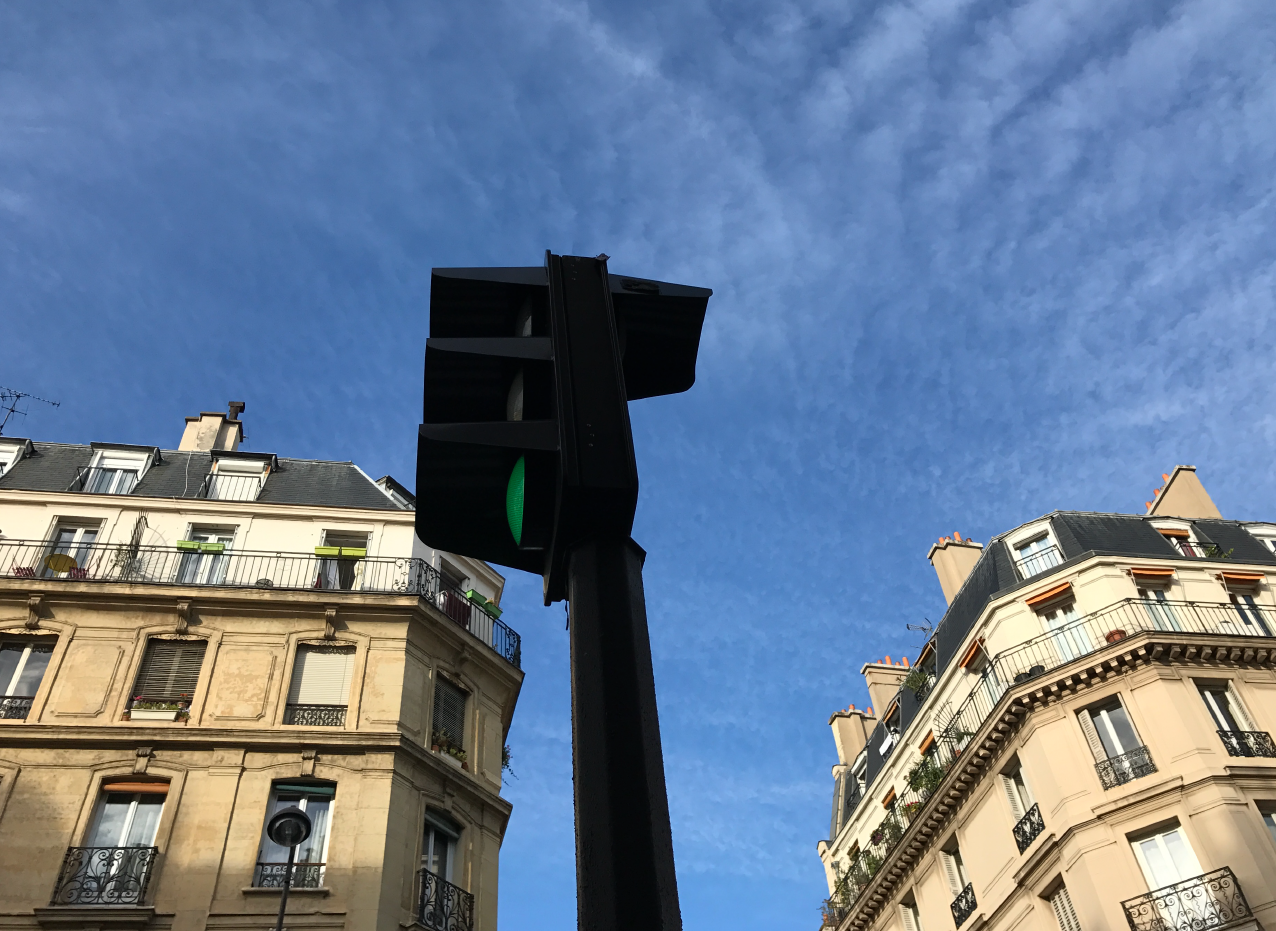 Are your actions, taken to achieve targets, being executed as they should be?
Until the mid to long-term prioritised issues are clear and quantitative targets are defined, do you know who are engaged, how are the actions determined / executed and how is the progress tracked? We diagnose your strategic planning and implementation by our established methodologies based on the experiences in Europe, Africa, Asia, Japan and the US.
Will all the issues on the overseas operations management be directly solved if you have the excellent employees there?
We believe that the top management needs management routines to run overseas operations: companies need both excellent people and the tools. We have developed a management model that can be employed to ensure the smooth running of your overseas operations.
Challenge for top management of overseas operations
Yasuhiko IZUMIMOTO
President & CEO

-Japanese entity-
Institute of Economy and Strategy Franco-Japanese Inc

-French entity-
Institut d'Economie et de Stratégie Franco-Japonais SAS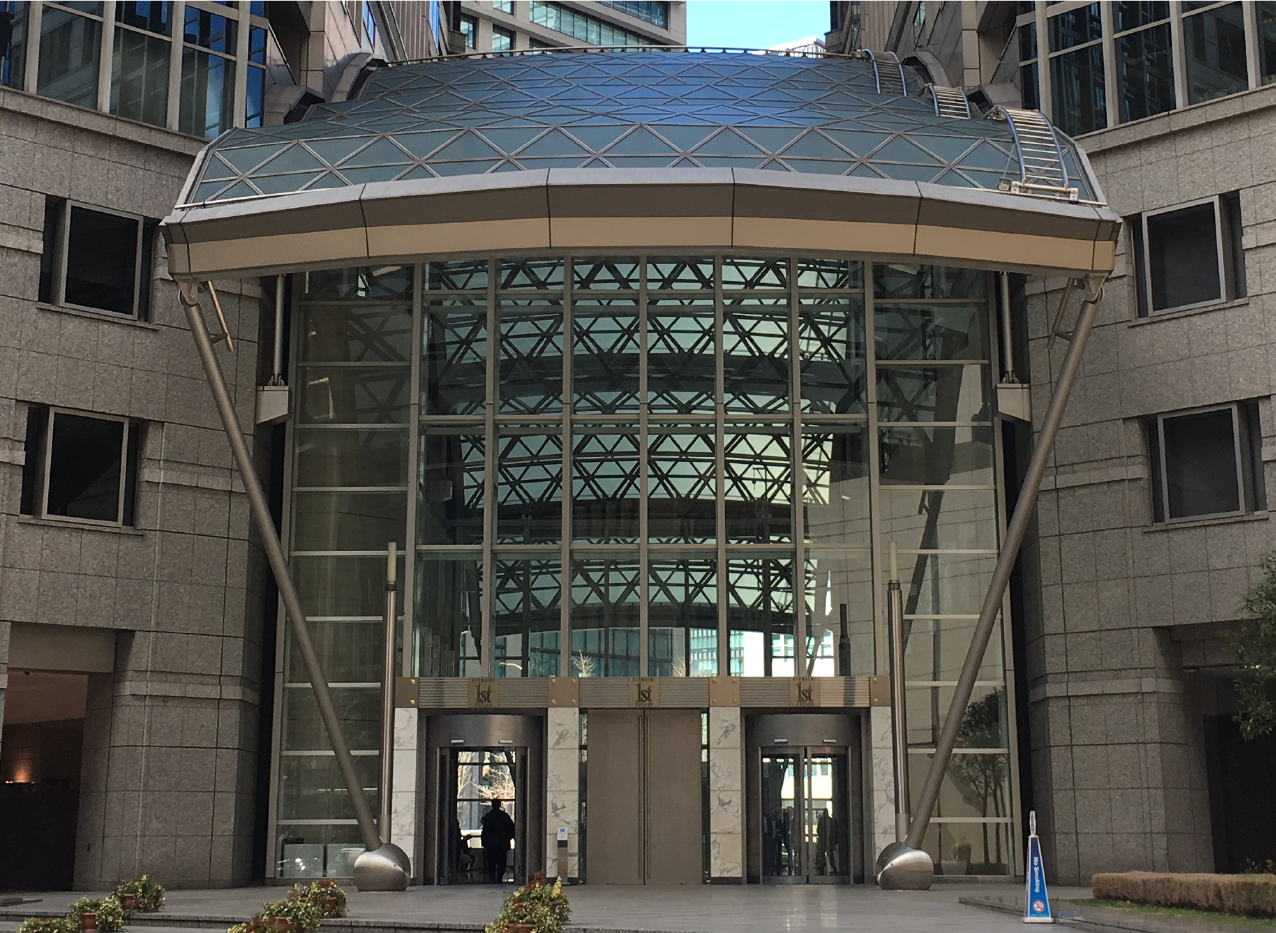 Institute of Economy and Strategy Franco-Japanese Inc
(Tokyo)
Institute of Economy and Strategy Franco-Japanese Inc
4th Floor, East Tower, Otemachi First Square, 1-5-1 Otemachi, 
Chiyoda-ku, Tokyo 100-0004
Tel: +81 3 5219 1466 

(Paris)
Institut d'Economie et de Stratégie Franco-Japonais SAS
4 Villa Jocelyn 75116 Paris
Tél : +33 1 42 88 36 99